The Town of La Conner has 3 separate docks with moorage available for small to large yachts. These are at the terminus of Benton, Calhoun and Washington street. All docks are new, and in the center of town. A side tie will occur with space available on both the outside and inside of the float.
The Calhoun dock is about 40 feet and located in front of the La Conner Tavern.
The Washington dock is large (125 foot +) and in front of the Lighthouse restaurant building.
The Benton dock is just North of the Washington dock and is 100 foot +.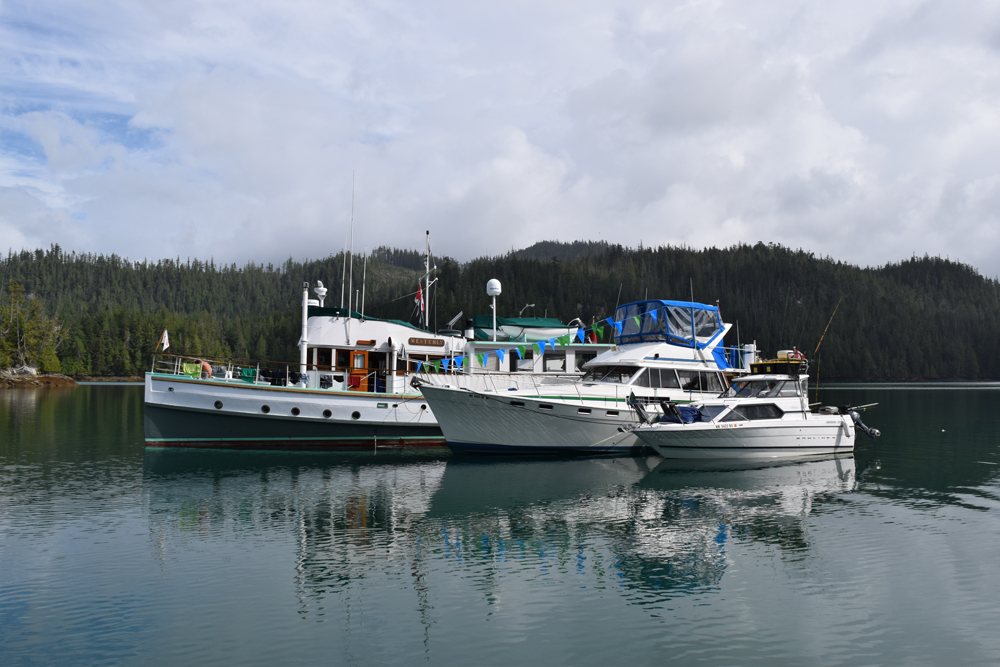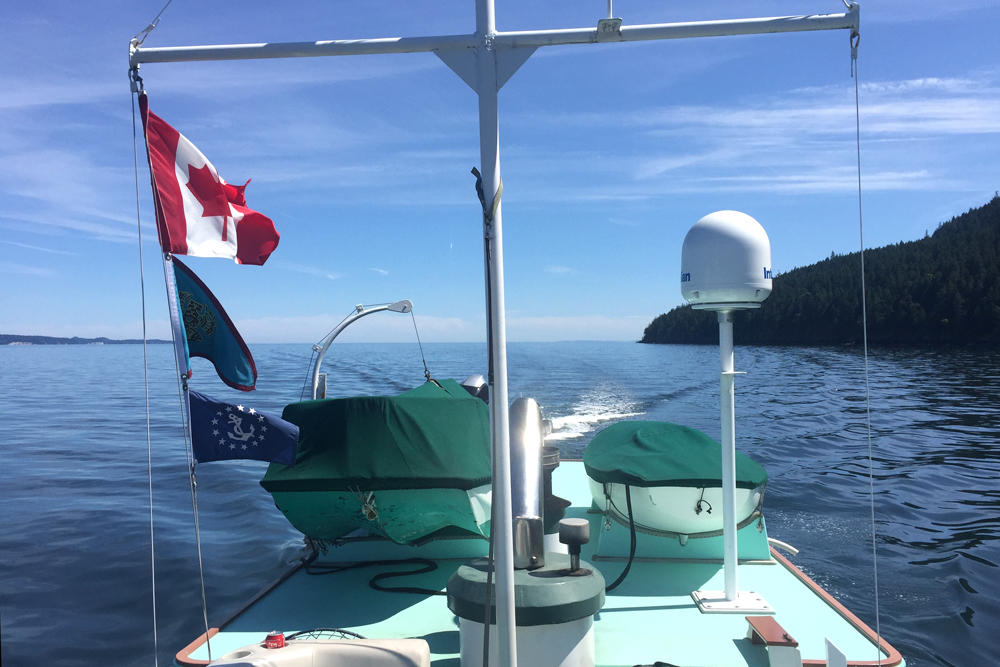 This moorage will be available for the first night at $5 with standard charges for stays thereafter. No power or water is available.
Moorage is reserved by calling the town during their normal business hours at 360-466-3125 and indicating which club you're with and saying you have a moorage arrangement with the La Conner Yacht Club. Either payment will be made over the phone or someone from the town will be on the dock collecting.
In event that the town is unreachable after hours or on a weekend, submit a copy of the membership card along with payment in the dock box. The La Conner Yacht Club would also appreciate an email from you regarding your visit.