The Town of La Conner has 3 separate docks with moorage available for small to large yachts. These are at the terminus of Benton, Calhoun and Washington street. All docks are new, and in the center of town. A side tie will occur with space available on both the outside and inside of the float. Below is a map to show where the three docks are.
The Calhoun dock is about 40 feet and located in front of the La Conner Tavern.
The Washington dock is large (100 foot +) and in front of the Lighthouse restaurant building.
The Benton dock is just North of the Washington dock and is 75 foot +.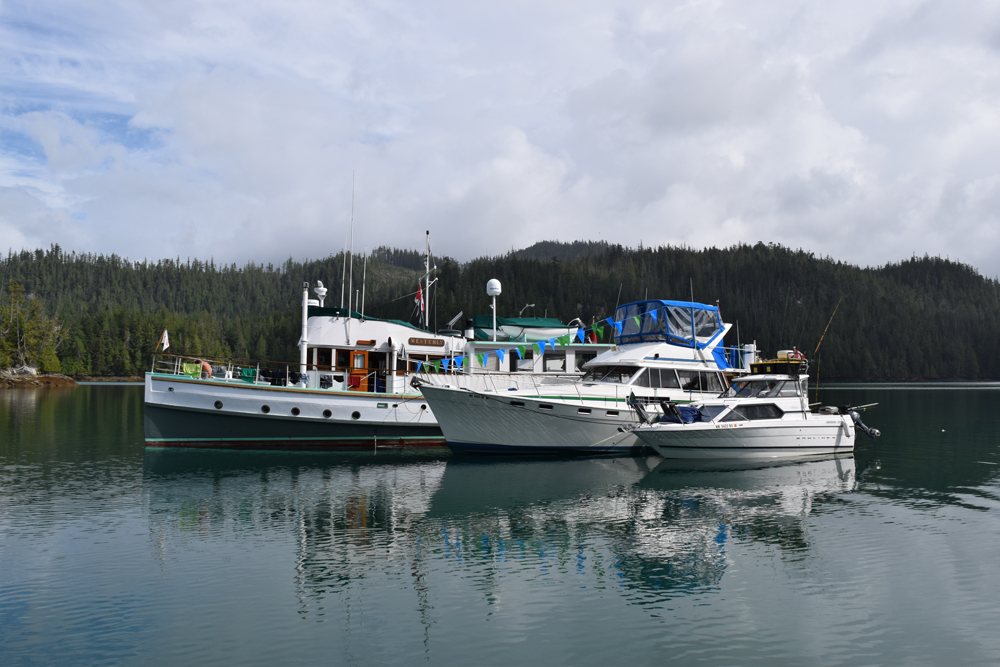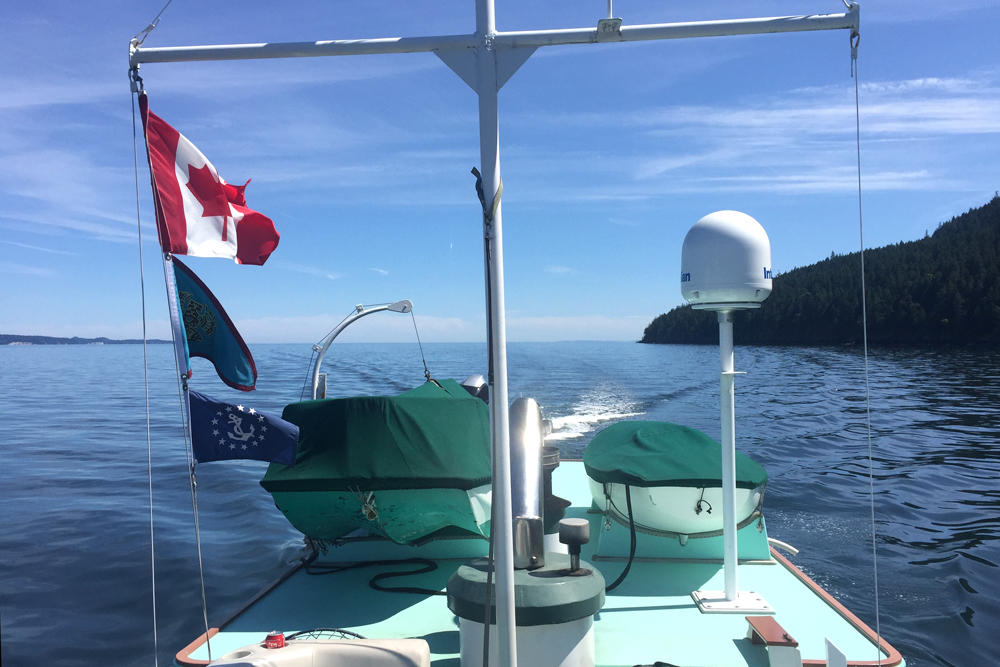 This moorage will be available for the first night at $7.50 with standard charges for stays thereafter. No power or water is available.
Moorage is first come basis. Payment is now in a dock kiosk.
Please put 10 feet of boat * $.75+ $7.50. the receipt will print out. Write "YACHT CLUB" on the receipt and stick in your dockside window. The La Conner Yacht Club would also appreciate an email (LaConneryachtclub@gmail.com) from you regarding your visit.